otak seattle office remodel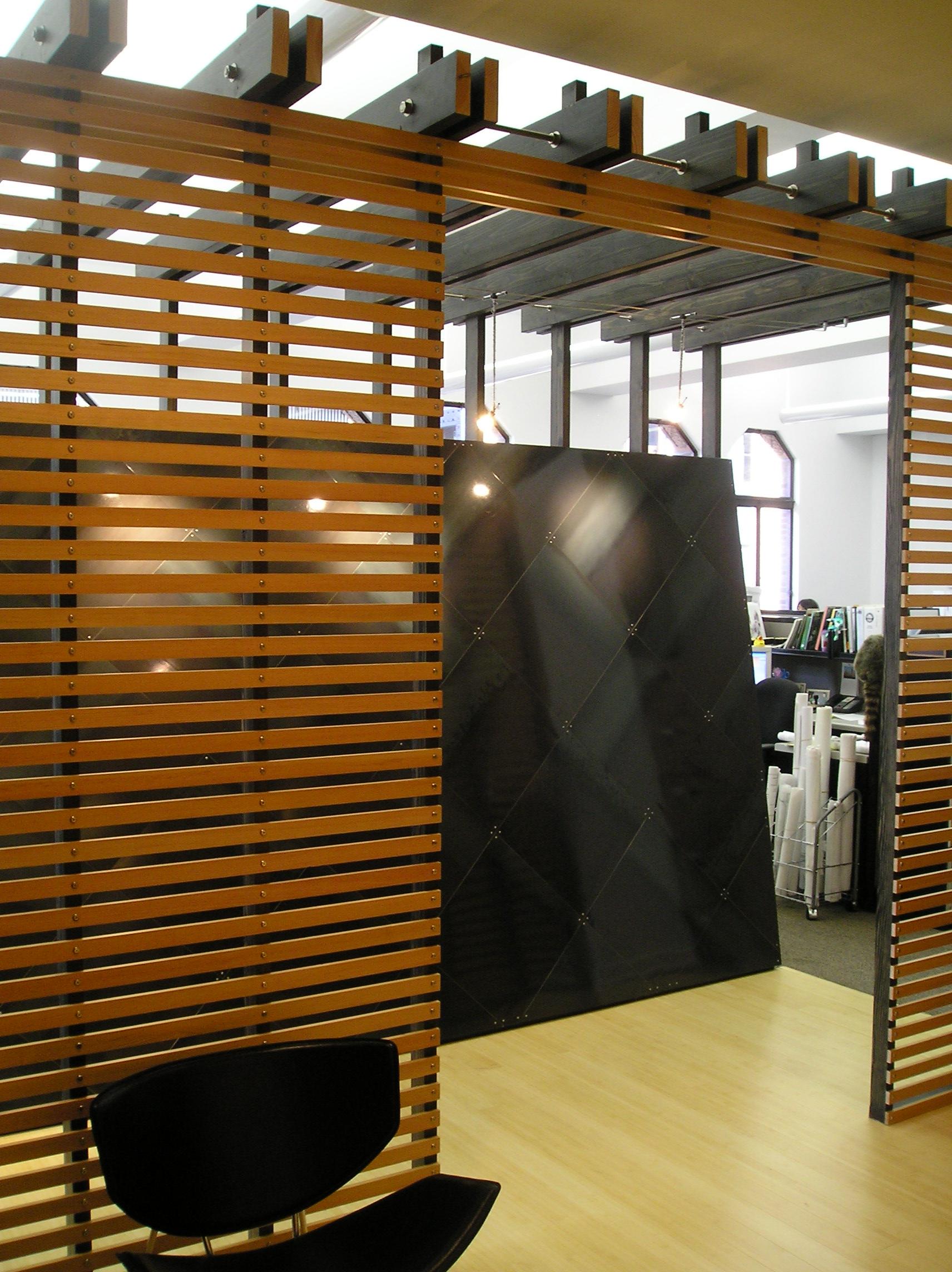 The project created an office space within a art deco style high rise office building in downtown Seattle. The project was designed to the LEED standards for sustainable commercial interiors. The project created an open office space as well as a formal entry and conference room. The design utilized folded material planes that screen the public and semi private spaces of the office.

Developed in collaboration with Architect Mark Millett and Otak.